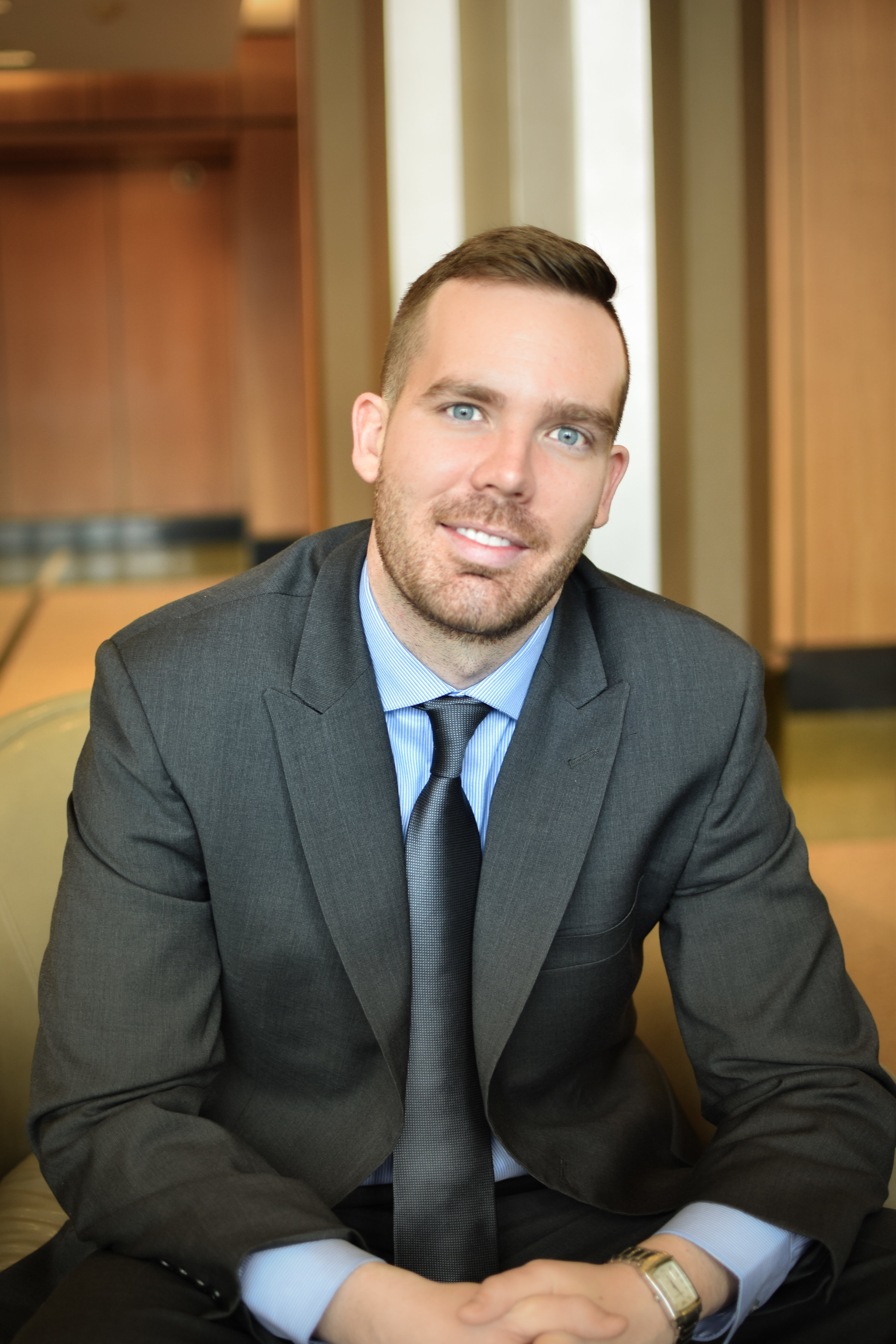 I am a lifelong resident of the Western Suburbs of Chicago. I was born and raised in Wheaton, and have owned homes in Aurora and Warrenville. My professional background includes a Bachelor's degree in Business Management and over 8 years experience in sales, customer service, and business analytics. I have experience buying and selling homes, remodeling and new build processes, and have a plethora of local resources like preferred mortgage brokers and real estate attorneys to recommend to you.
Why should you choose me as your Realtor? I am experienced, educated, and professional. Most importantly, I care of about you! I understand you are putting the most important investment of your life in my hands and I take that challenge very seriously. You will find that I am very easy to talk to and am ALWAYS there for you. My professional goal is to make sure every client I work with is completely satisfied with their experience with me and would fully recommend me to their friends and family.
Outside of Real Estate, I spend most of my time with my wife, Kristy, and young son, James. I enjoy being outside, sports, entertaining with friends, working on my yard, and just being a dad.
A wise man once said, "A journey of a thousand miles begins with one single step." Your first step in a real estate transaction is choosing the right partner in the journey. Please allow me the opportunity to prove why I am the right partner for you.